Balance, Health, A sense of well-being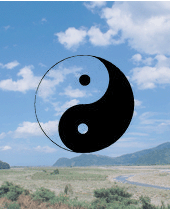 Awakening the natural healing power within you
A traditional ancient Chinese medicine system is an effective, gentle, and natural way of healing to help restore your physical, emotional and spiritual balance.
The balance of Yin and Yang is the key to Chinese medicine. I am here to help you restore the balance to optimize your health.
What is the unique about this office?
I practice Classical Chinese Medicine with an understanding of modern diseases.

I am dedicated to provide the high quality of your and your family's health care.

I will communicate clearly with my diagnosis after interviewing with you. I will find out the cause of your problems and choose the correct treatment in accordance with Classical Chinese medical principles.

If you have any chronic disease or energy deficiency in your body's organs, which require herbal treatment, you will usually feel the improvement within a week or two of treatment.

I use herbs of the highest quality to ensure the effectiveness and safety of the treatment.

Your treatment will be tailored to your personal needs, including whatever healing modalities is required .

I will provide a caring and supportive environment and be attentive to your unique personal needs.
I will take the time necessary to go through all of your health concerns. Your session will be accompanied by relaxing, healing music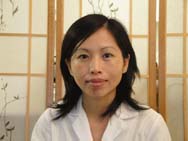 If you are ready for a natural way of healing, getting off your medications, and improving the quality of your life, call the clinic today at 650-206-2469 or e-mail sophia@sophtangacupuncture.com. We can discuss your personal healthcare needs and set up your first appointment.